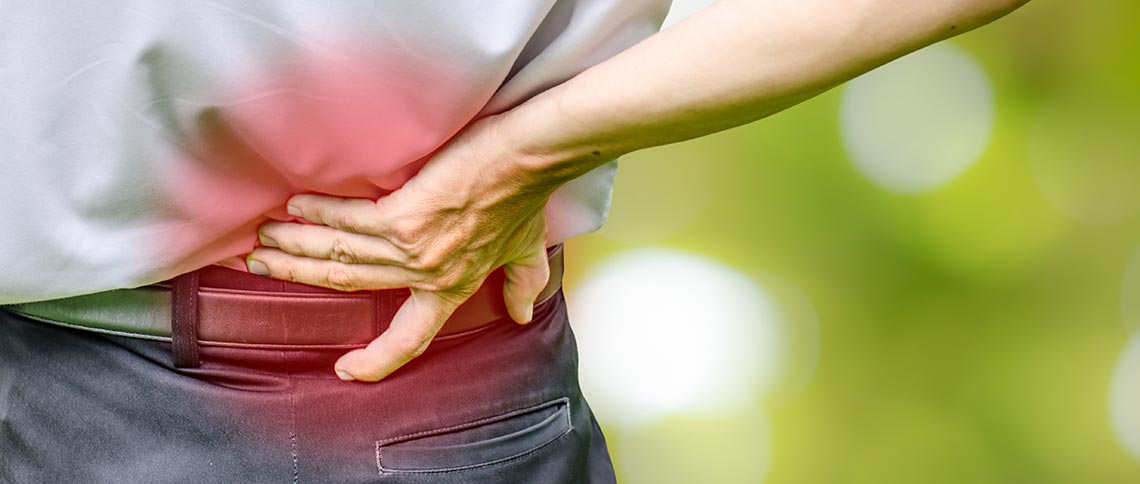 Many people have avoided surgery with safe and effective spinal decompression.
Spinal decompression is a non-surgical, traction based treatment outcome for herniated or bulging discs in the neck and low back. It is effective for many spinal conditions. Anyone who has back, neck, arm or leg pain caused by a degenerated or damaged disc may be helped by spinal decompression. These conditions include herniated or bulging discs, spinal stenosis, sciatica, facet syndrome, and spondylosis or even failed spinal surgery.
The decompression session.
In almost all cases, the treatments are completely painless. In fact, many people fall asleep during the spinal decompression session. The number of sessions needed and your specific treatment plan will be determined by the doctor after your examination. To reduce inflammation and assist the healing process, supporting structures may be treated with therapy, chiropractic adjustments if indicated, and/or rehabilitation.
Why is decompression therapy so effective?
The computerized traction head and doctor skill are the keys. Proper assessment and the use of preprogrammed patterns of distraction and relaxation may permit disc material to be pulled back within the normal confines of the disc and allow healing to begin.
Spinal decompression has saved many people from spinal surgery. If you are suffering from a degenerated or herniated disc, don't risk surgery until you have explored safe and effective spinal decompression!
Advantages
Non-Surgical
Extremely Safe
Likely Effective
FDA Cleared
Affordable Cost
Conditions
Herniated Discs
Sciatica
Facet Syndrome
Spinal Stenosis
Failed Surgery
Find out if decompression therapy could help you. Call to schedule your exam today!