The Chiropractic Associates Difference: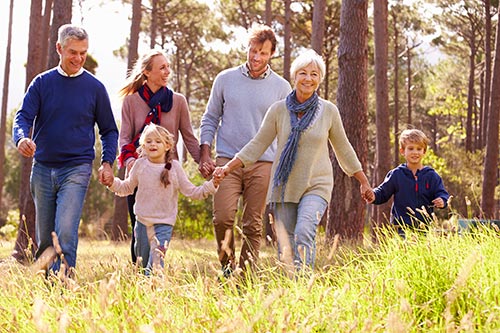 Faster evaluation of injury or pain source with a multi-disciplinary treatment team and onsite imaging
Symptom improvement with just a few visits
Fully equipped rehabilitation floor with multiple therapies to
speed treatment
Personalized home exercise plan to prevent reinjury
Our Certified Sports Chiropractors are the best in chiropractic care and bring their elite training to your family. Regular chiropractic care can keep your body functioning at maximal efficiency and helps prevent long term physical degeneration. They are also experts in managing acute and chronic injuries and pain across the life span. Along with our medical providers, they will get right to the source of your symptoms and help create a targeted rehabilitation program to get you back in the game and back to life, quickly.